You're in the market for a new car. That can be an exciting time. It can also be a stressful one. As much fun as it is to drive home in a brand-new car, the actual process of buying one can be a hassle. It can be disappointing to find a great vehicle that you love only to find out you can't get the resources to afford it. Luckily, there are ways to find out what you have available before you even walk into the dealership.
Case in point, New Motors BMW offers an online form to prequalify for financing. By plugging in a few pieces of vital information, we'll be able to tell you if you pre-qualify and how much you qualify for. The whole process can be performed from the comfort of your own home.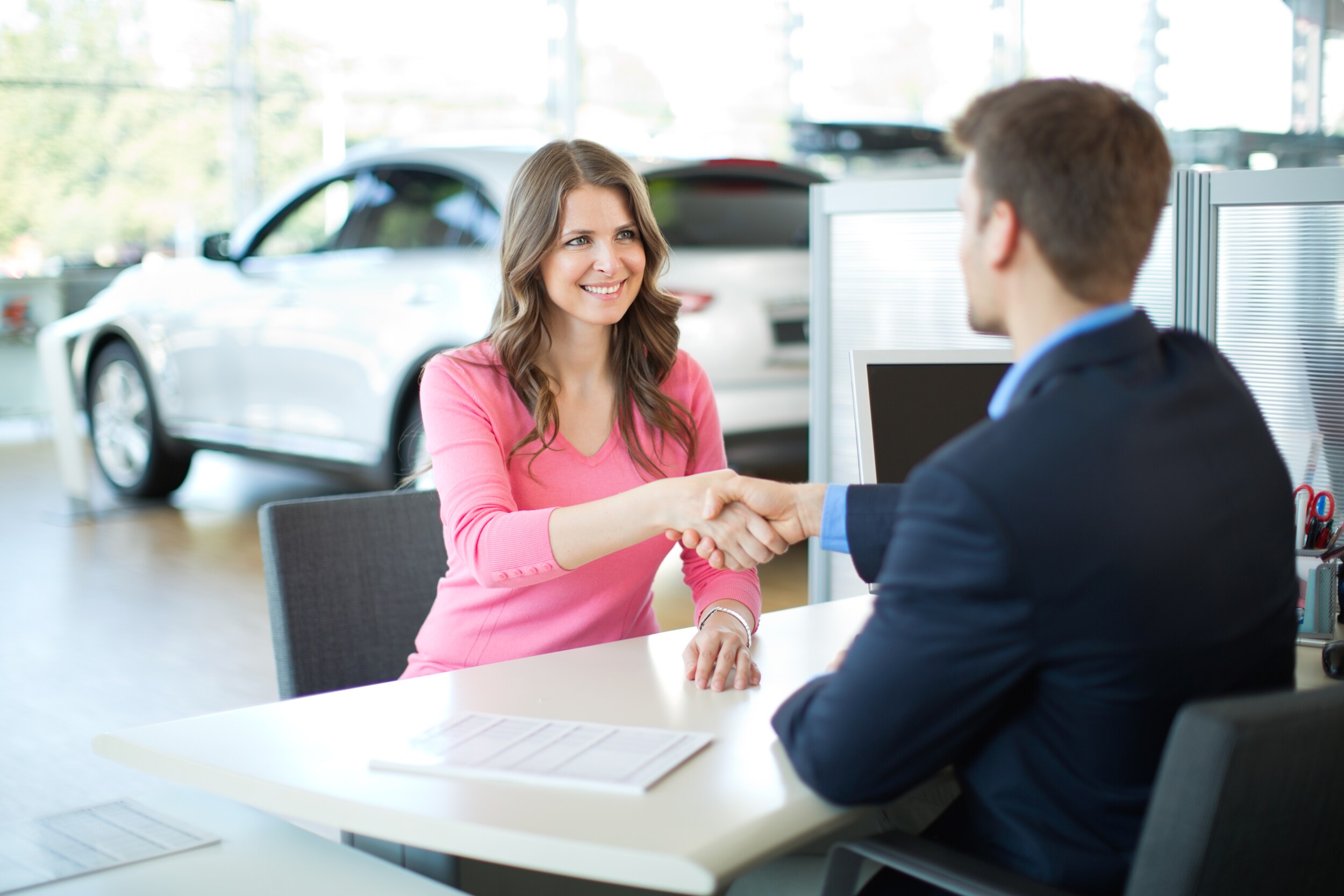 Once you have the information you need, you'll be able to look at our inventory with a fuller picture of what you can afford. You might find that you can pursue vehicle options you hadn't even considered before.
If you'd like to know more about our pre-qualification process, contact the finance team at our location in Erie, PA. We're always happy to speak with our customers and would relish the chance to help make your car shopping experience easier. Don't hesitate to get in touch with our staff today.