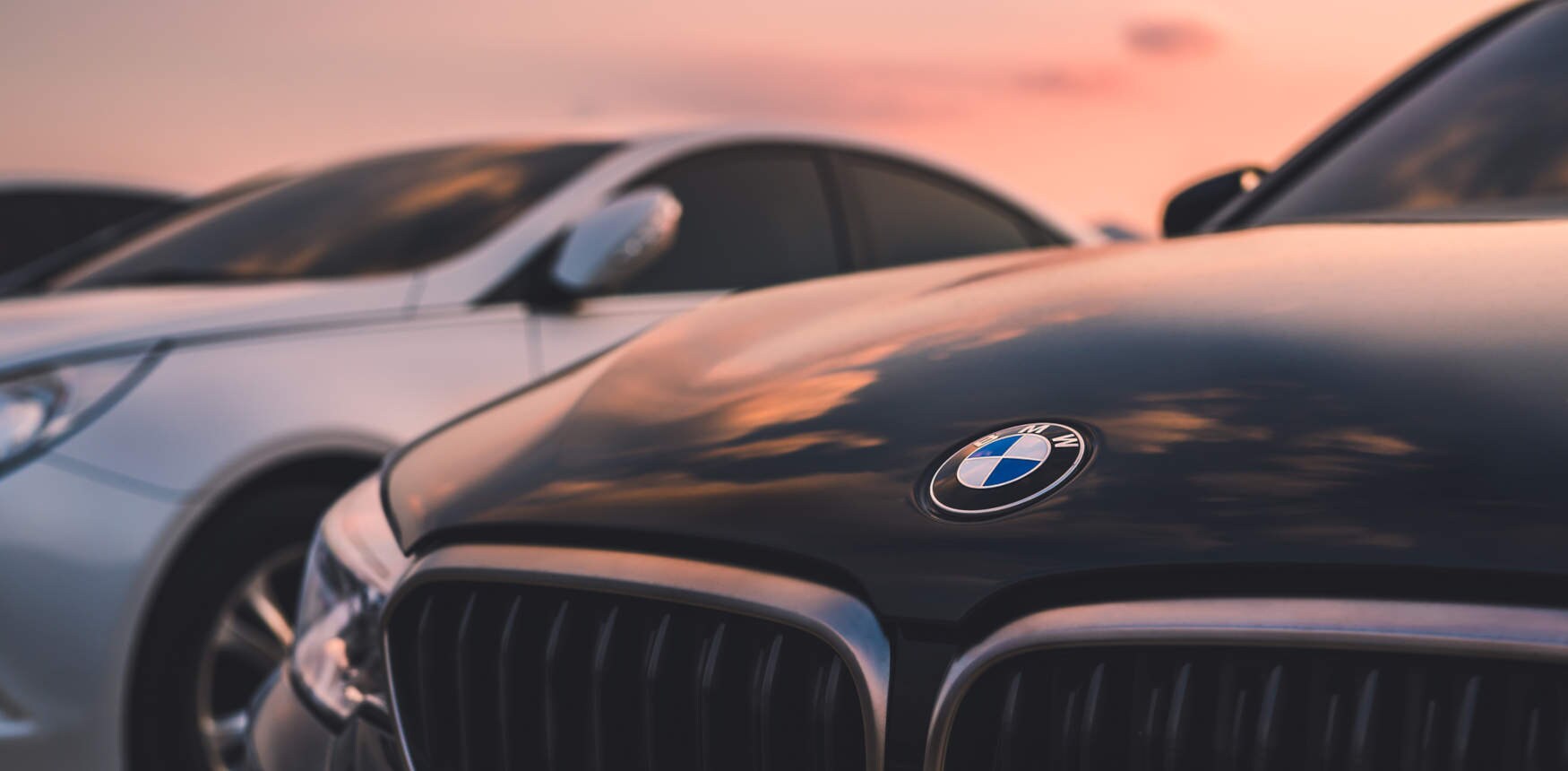 NOT EVERY JOURNEY HAS AN END
DISCOVER THE LEGACY AND POTENTIAL OF BMW'S INNOVATION
Innovation is the history of our future. And we're not planning for a finish line. Because when innovation is about more than just the car, there's always something new to discover. This is always our goal. And as you'll see below, it leads to some pretty exciting results. BMW has always been an innovative car company. One that never stops pushing for what's possible to enhance people's driving experiences every day.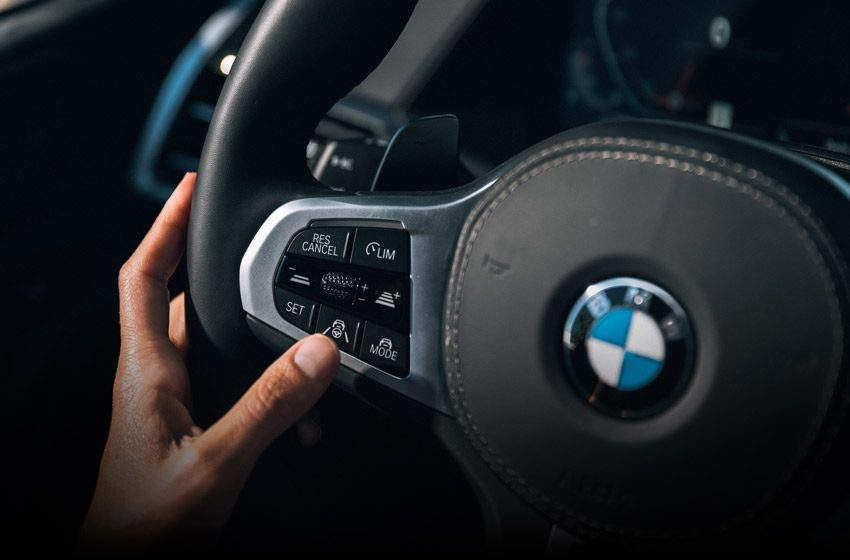 AUTONOMOUS DRIVING
We're not just building better cars. We're training better drivers. With vehicles that can change lanes, help you steer, handle the parking or the backing up, and even learn from your commands. An autonomous BMW doesn't take the wheel - it helps you enjoy the drive.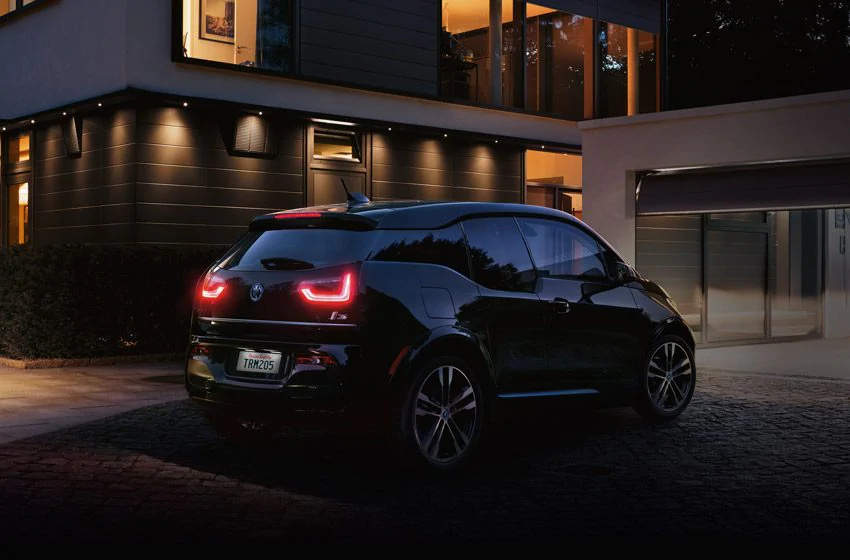 SUSTAINABLE SENSIBILITIES
Renewable resources. Rechargeable vehicles. A cleaner, greener production process from the first bolts to the last mile. These BMWs aren't just fun to drive - they make you feel good about driving.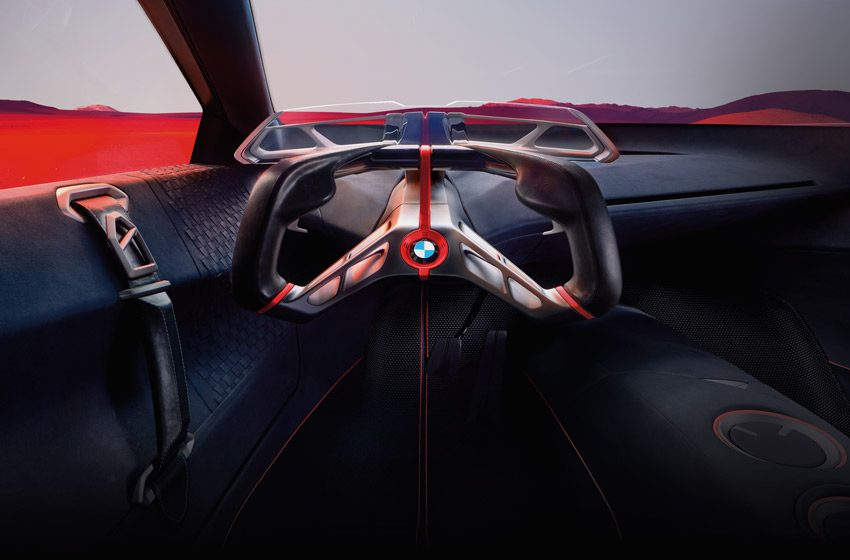 PERFORMANCE EVOLUTION
Zero-to-60 speeds of under three seconds, with a top speed of 186 mph. All-electric power plants delivering over 600 hp. Performance boosts at the press of a button. And the kind of design that sports car enthusiasts see in their dreams.
Why Should Drivers Choose New Motors?
Of course, there are many reasons, but perhaps the most important is the incredible service we offer. From taking our time to ensure our customers have the best car buying experience when choosing a new BMW model, to making sure each of our clients obtain the car loan and BMW lease that he/she is most comfortable with, our commitment to you is unsurpassed. We serve drivers from Erie, PA also Meadville, Edinboro, Waterford and the surrounding areas. Click the links below for more information.
Sedans
Make an Inquiry
* Indicates a required field